Congratulations to the class of 2021!
You may request official final transcripts for colleges, universities  or for personal use at
transcripts.ccsd.net.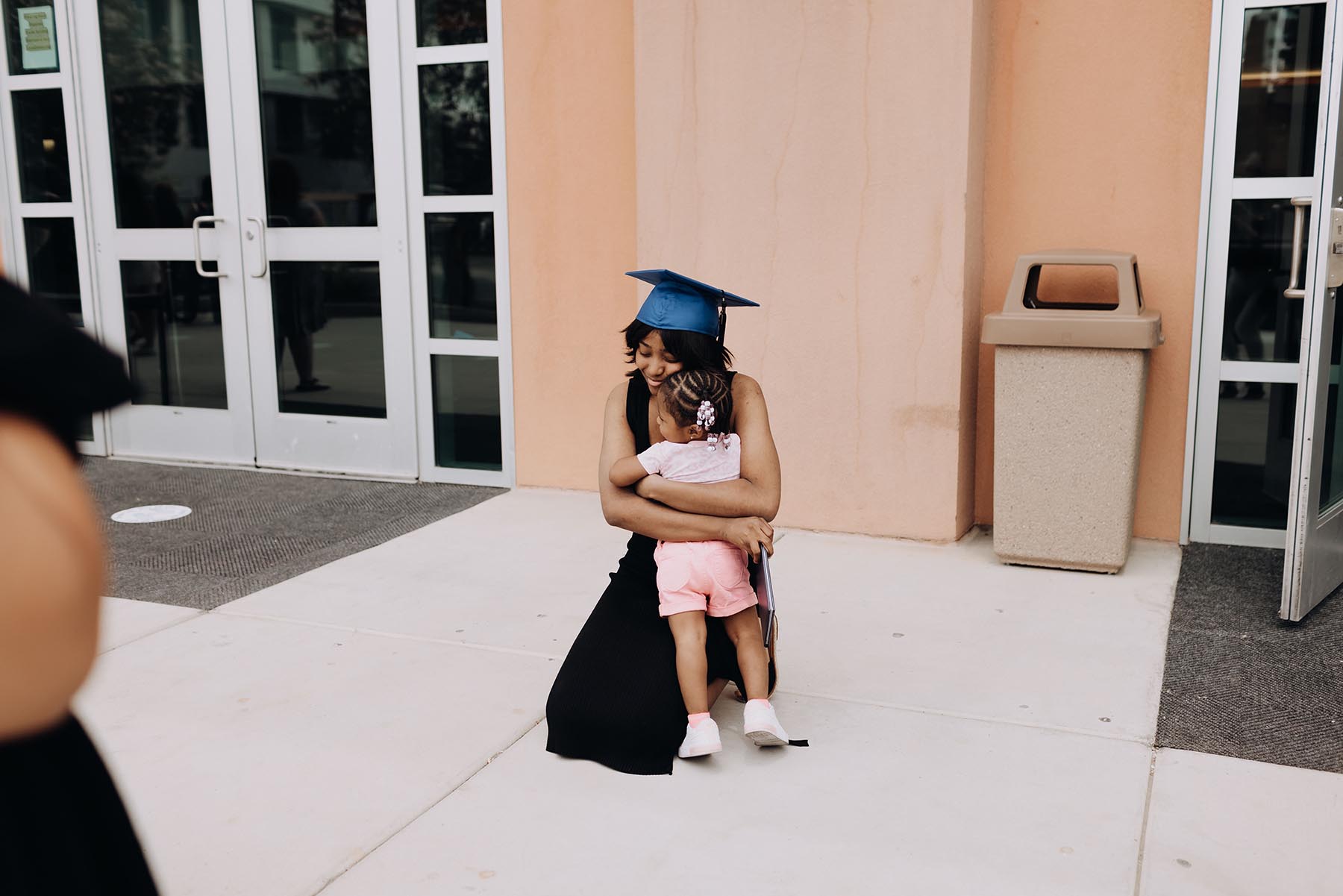 All graduating seniors must participate in the mandatory graduation rehearsal to be allowed to walk at graduation. Rehearsal Location:
Las Vegas Academy – Performing Arts Center 955 E. Clark Avenue Las Vegas, NV 89101
When: May 24th, 2021 at 1:00 PM.
Please arrive half an hour early.
The commencement ceremony for the Class of 2021 of the Nevada Learning Academy will be held at
Las Vegas Academy of the Arts
Performing Arts Center
955 E. Clark Avenue, Las Vegas, NV 89101
Parking is limited in the area
All guests must have a ticket in order to enter.
Parents, family, and friends of graduating seniors who are deaf or hard of hearing and require interpreting services for the commencement ceremonies as asked to make requests for interpreting services through the NVLA Graduation Coordinator at (702) 799-NVLA (6852), ext. 4200.
All requests need to be received no later than April 13, 2021 to ensure an interpreter will be present at the ceremony.